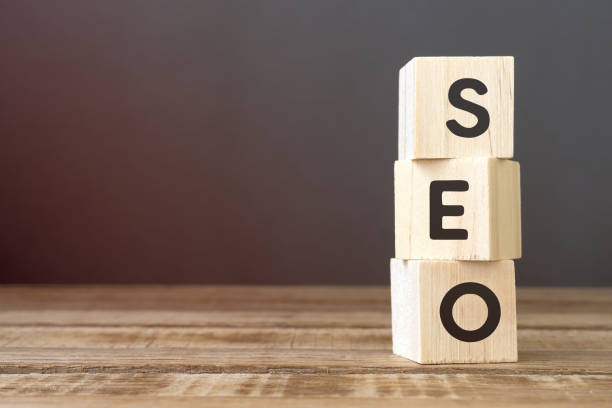 Local or niche search engine optimization (SEO) is a way of optimizing a website focusing on the local market. Generally, if you plan your website with the top 3 or 4 search engines in mind, you will have a good chance of success. Here is a brief overview of how the local SEO strategy can help you to optimize your website.
Identify Geographical Specific Data
To optimize your website on a regional level, you have to identify the location in question. This can be done by using Google Maps to find local businesses, they also find the information needed to include your business in their local search database. Businesses that are listed in Google Maps get priority for searchers in the same way that you do. You can take the same info and apply it to Google Local, which is a fast and easy way for local business owners to get listed in the maps and directories. The more specific the data you have, the more you can rely on providing the type of content the search engine is looking for.
Create Keyword Phrases
After identifying locations of interest, the next step is to develop a keyword phrase or several keyword phrases to focus on. Targeting a few keyword phrases will allow you to better understand how the search engine processes the requests for information. These phrases will allow you to cater to the search engine's requests for specific information. If you are not sure how to create and manage your keyword phrases, you should hire a professional to do it for you.
Link Building
If you plan to list your business in the directories and major on-line directories, it is important to make sure that your information is available to the public. The more complete your information is, the more complete the results you will achieve. Major search engines make use of 'link popularity' to rank web sites, so the more links that exist to your site, the higher your ranking will be. This 'link popularity' can be attributed to the number and quality of websites that provide links to your site.